A Sustainable Nautical Lifestyle
We love people and the planet they live on and are passionate about minimising the environmental cost and impact of fashion. We create products that earn an environmental sustainable certification. We choose quality over quantity and push ourselves to create great products that are made to last. 

Fair Trade organic cotton
Fairtrade is more than just a quality mark on your cotton item. Fairtrade is committed to improving the living and working conditions of millions of farmers and employees on plantations worldwide and to protect the environment.
Human rights are still being violated to this day. Challenges in Human Rights Due Diligence (HRDD) are enormous, and based on the use of local knowledge, research, networking, information in chains, risk analyses and through standards and trade conditions. In addition, Fairtrade lobbies and puts on the agenda for a level playing field worldwide.
View all Fairrade products here.

repreve
Fiber from recycled plastic bottles. Repreve transforms recycled bottles into an amazing fiber, which is used by the world's derived brands to make sports and fashion apparel and more.
read more

Re: down
Re:Down collects those old products before they end up in the landfill and regenerates down and feathers. Down is durable. Very often, in a used duvet, the down remains in good condition whereas the fabric is damaged. It can be re-processed and re-used.The need of high quality down has increased a lot in the past few years with the worldwide growing demand for down jackets. This has created a severe lack of virgin down and an explosion of the raw material prices.

DWR
Durable water repellent
DWR (Durable Water Repellent) is the first line of defense for your outerwear. This water-repellent coating keeps light rain and snow from saturating the outer fabric-lair of outerwear by creating pearls and then spread surface moisture.
polylana
High quality durable yarn
Reducing environmental impact
Reduces water consumption
Reduction of energy emissions during the painting process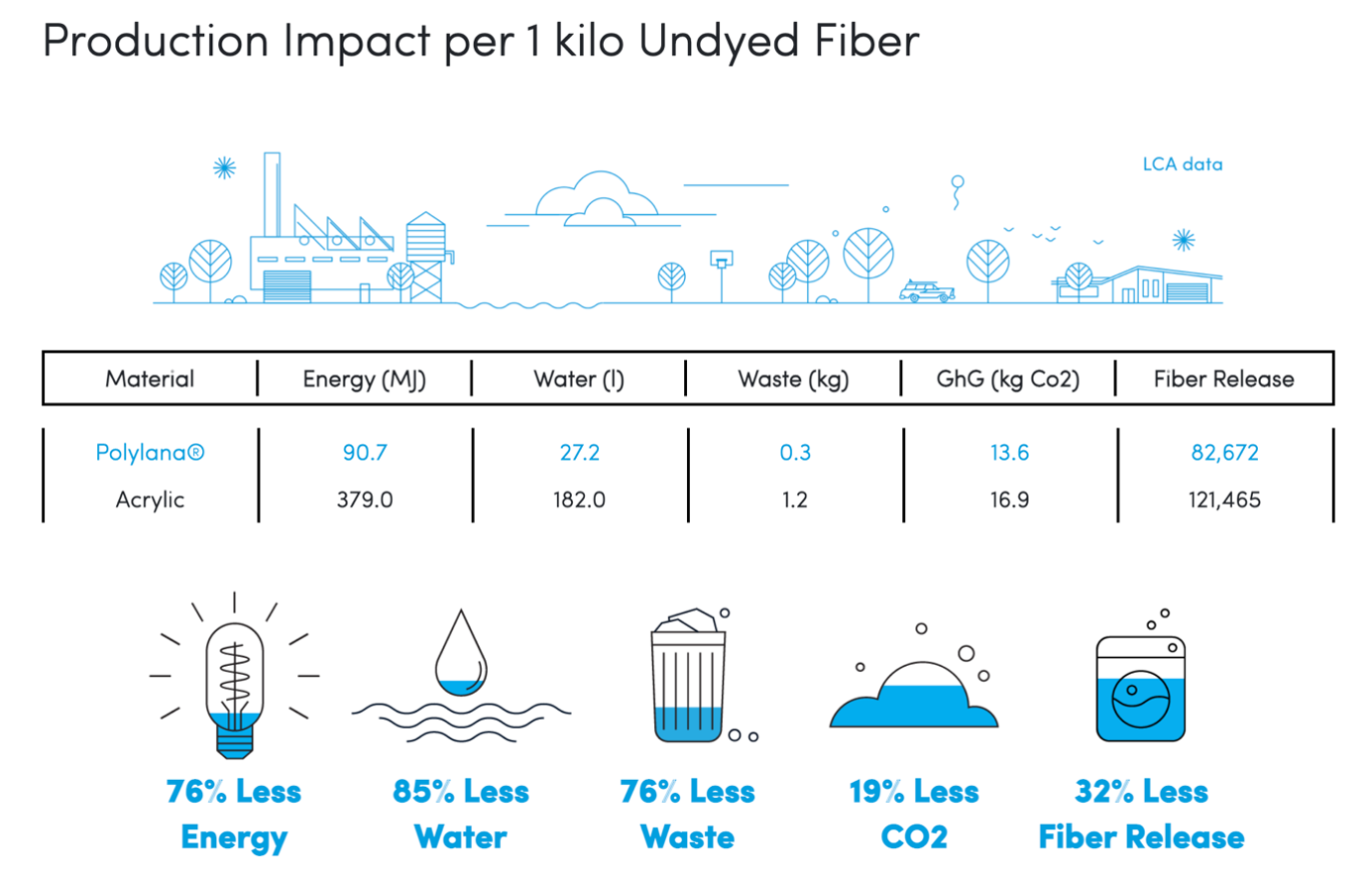 Healthy seas
With the proceeds of recycled yarn, Healthy Sea provides prevention, education and the continuous repair of old fishing nets. Since 2013, the Healthy Seas initiative has recovered more than 510,000 kilos of fishing nets.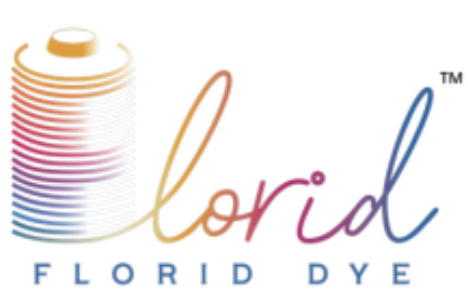 floral dye
Florid Dye is the latest eco-friendly dyeing yarn developed for sports shirts. It breaks the limitations of yarn dyeing with a unique technology. Florid Dye removes salt from the process, but improves color fastness.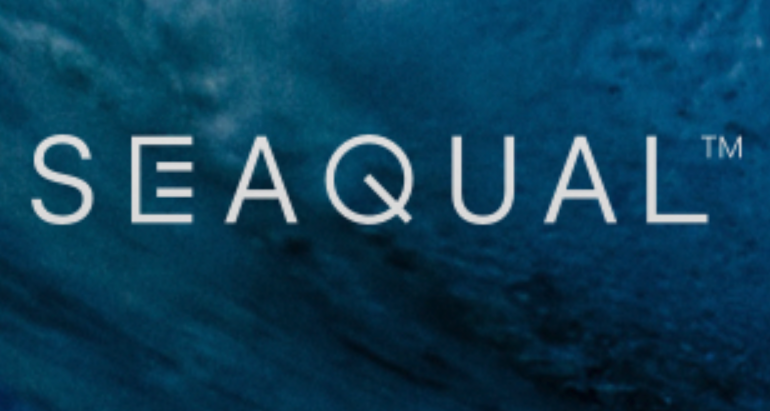 SEAQUAL
Upcycled marine plastic
SEAQUAL INITIATIVE works together with the waste management industry to convert marine litter into upcycled marine plastic, to create and work towards sustainable products.